banners
high-quality outdoor 
The classic, trusted single-color custom cut adhesive cloth for all types of sails. Recommended for cruising sails and Dacron sails. Perfect for resorts and sailing schools. Insignia cloth is durable, will last a lifetime and is available in multiple basic colors.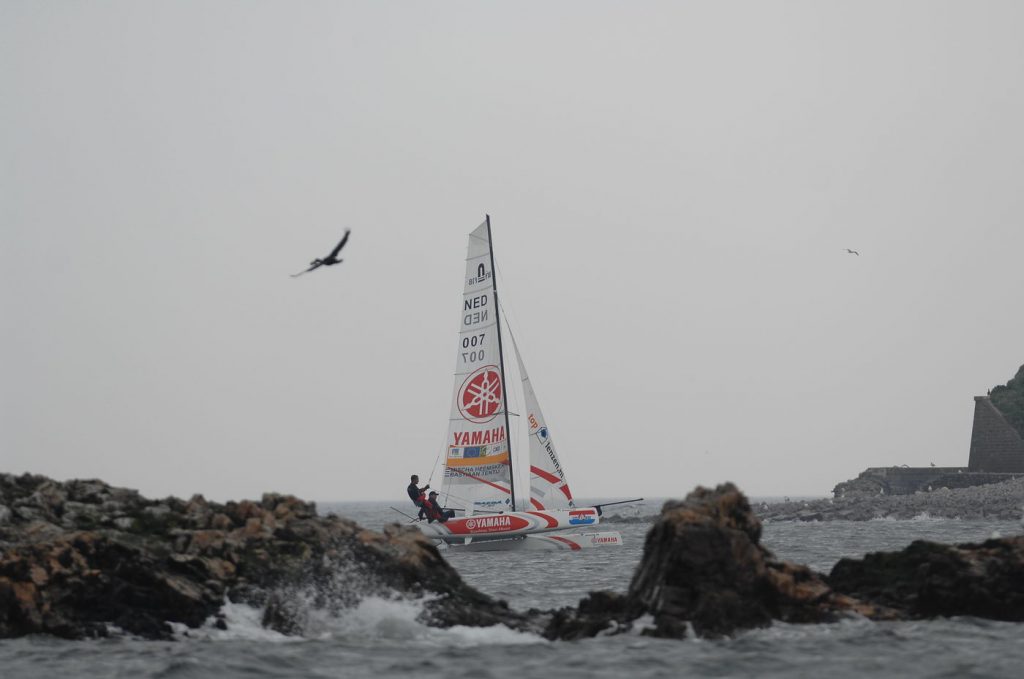 Rugged, all-weather resistant vinyl stickers, perfect for racing sails. Custom cut and very light, mono-color vinyl is perfect for sponsor- and team logos. Available in a full color spectrum, cut and shipped the same day.
Full-color, photo-realistic prints for all types of sails. Printed in-house on 3 different types of vinyl, depending on your sail fabric. Ranging from heavy-duty high-dpi vinyl to ultra-light Spi-Film©, we can print anything and everything digital. Ask for your options.
Realize your wildest technicolor dreams with photo-realistic prints on your sails. Let your inspiration run free and tell us your ideas. You provide us the right vector files (.ai, .eps or .svg) and we'll take it from there. We'll then make a mockup and revise until you are satisfied. We meticulously measure & clean your sail, and print & apply your visuals. All you have to do is hoist your new sails and show off. 
Whether you want a full-color full sail print, or company logos for sponsoring, we can make it happen. Fill in the contact form below and we'll be in touch. Of course you can also reach us by email or phone. 
Tell us your ideas and together we'll make it happen.